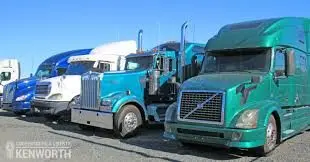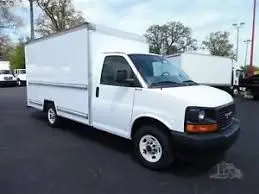 Welcome
Thank you for choosing us for your next DOT Exam.
The physical examination you take for your medical certificate confirms that you are healthy enough to safely perform the demanding job of a CMV driver and keep our Nation's roads safe.
At the completion of the DOT Physical exam, our office will provide your DOT Certificate and Long Form, according to the FMCSA guidelines.
Feel free to review some general information about your next Atlanta DOT CDL Physical. If you have more specific questions, please feel free to give us a call.
What to Expect
When you arrive, you'll fill out the first two pages of the Medical Examination Report form. Use the form to indicate any prior or current health conditions. These may include:
Brain injuries or neurological disorders
Epilepsy or seizures
Loss of hearing
Heart attack or heart disease
Impaired vision
Kidney disease
Digestive problems
Depression and anxiety disorders
Dizziness or fainting
Paralysis
Stroke
Missing limbs
Spinal cord injuries
Chronic pain
Be honest in this form. If you're not, you could have your certificate revoked.
Your doctor will go over this form and ask additional questions. He or she will check your lung function, heart, digestive track, and coordination. Some basic tests are also included in the exam:
If the driver passes all the tests in the physical, he or she will get the ME Certificate. In most cases, it's good for 24 months. Although, sometimes, the physical examiner will certify the driver for a shorter period if they find certain medical conditions that warrant monitoring.
Frequent Questions
If you have more specific questions, please give us a call. We look forward to scheduling your next DOT Physical!
DOT CDL Exam Atlanta, DOT CDL Physical Near me, Atlanta DOT Physical